Best Uniform Ideas For a Sport Focus Day
Posted by Wholesale Uniforms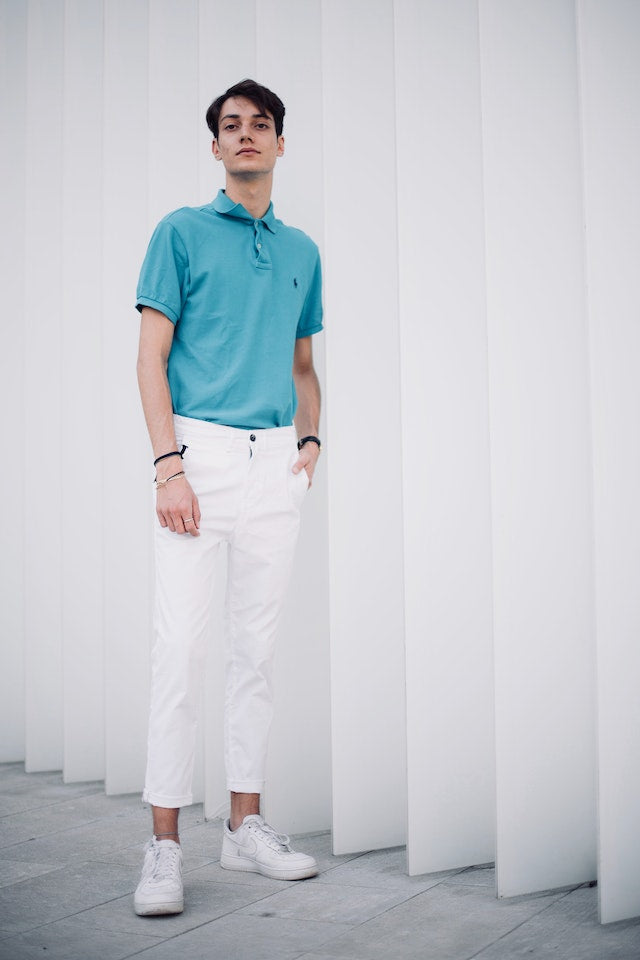 Sport can be considered the most important extracurricular element of any institution. Schools that can provide the space needed for the well-rounded development of their students should certainly consider having a day dedicated to these extracurricular elements. This is so students can balance their education with sport and have a well rounded growth.
A normal uniform may not be able to accommodate the wear and tear that one can expect on these kinds of days, so the uniform should also accommodate those needs. The following are some Uniform items you may wish to include for a sports day in the school.
A comfortable polo T-shirt is far more comfortable to wear on those days when the students are expected to move around a considerable amount. It should accommodate for the sport and rougher elements of any sport while simultaneously maintaining the formality a school uniform is synonymous with.
Normal Shirts would not hold up for play and they would be easily damaged, which would be unnecessarily expensive to all parties involved and not an efficient choice to make. Men's Long sleeve polo shirts sale may be the best option available for this purpose.
Normal day to day formal trousers would face a very similar problem as regular formal shirts. They are far too uncomfortable by their very nature to be used in any kind of sport.
Shorts however are easier to manage and can allow for more freedom to run around in sports such as Football, where being able to freely run is key to performance. Shorts are usually an ideal fit, and they continue to be a perfect choice to maintain the formality that is expected of school systems.
While an unconventional choice, if your institution places a very strong significance on sports, then track pants may be an ideal choice, While they stray from conventional wisdom in regards to choosing a uniform, something comfortable and enjoyable to wear can also be beneficial to the students. If the students can enjoy their uniform and gain benefits due to its use, all parties gain a great deal.
Track pants are an ideal choice for most sports that involve moving around. Put together with the men's long sleeve polo shirts sale previously mentioned, they can make the best possible pair for any school's uniform for sports days. Making the uniform comfortable for the sport will promote the student's interest in sports overall.
A jacket is one of the more optional choices, but a school jacket for schools situated in the colder regions can be a perfect choice. These will help students to function outside of school buildings even on the colder days of the year and make physical exercise more comfortable. Jackets are a great choice for runners, track and field students, football students and so on. This would allow them to be comfortable in areas that can get very cold in the early morning hours.
Final Overview
Overall, a sports day can be very beneficial to the students and the institution. If you aim to implement this system or are looking to upgrade your institution's uniform for sport, WholesaleUniform4school is an ideal fit, with their catalogue that can accommodate many of these needs and requirements.